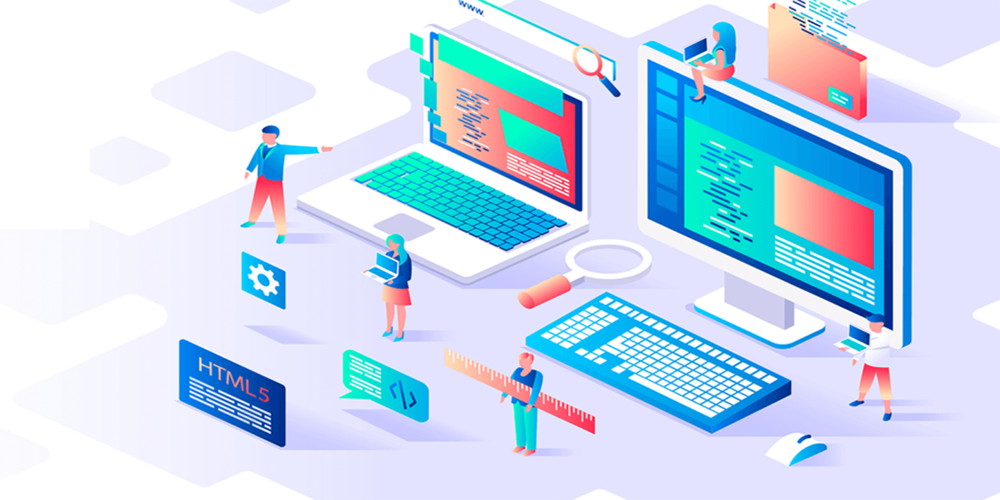 Web Design and Development Trends for 2021
More than 1.94 billion websites around the world - whether it's e-commerce or content websites, the old world's sluggish websites are now transforming into web-apps that create a great user experience.
Web development technologies are creating a paradigm shift that tend to extend to mobile devices (Web-apps). While technologies like HTML5, JavaScript, CSS, and others are making web development exciting, there are various UI and UX changes that more businesses now want to be integrated into their websites.
So, let us dive deeper into some of the web design and development horizons to explore new possibilities in 2021.
Love Dark Theme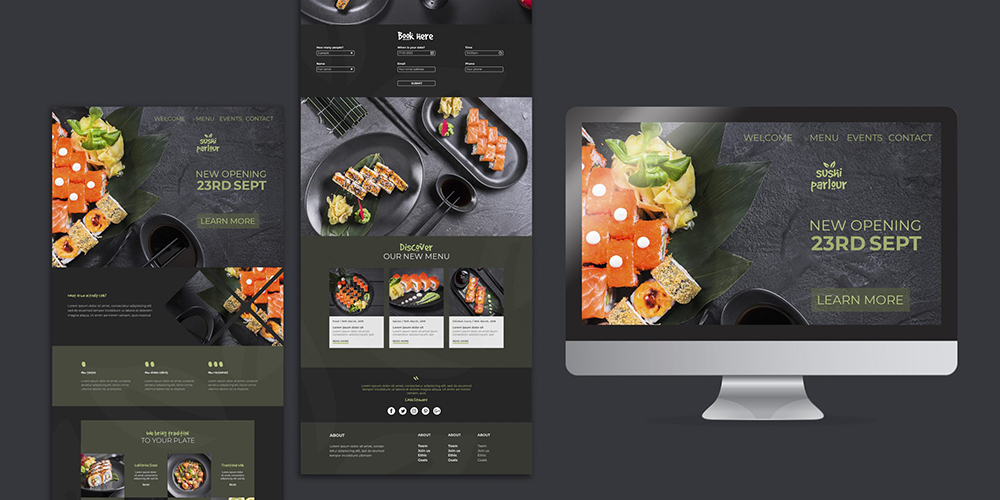 Since a very long time the basis of the empty space was "white". Pay attention to the design of the landing pages of large brands like Apple, Mercedes-Benz, and many others. They already use this dark theme. Apple added a dark theme in iOS 13. Following this, popular apps like Instagram, WhatsApp also added dark shades apps offering crazy dark theme to stand apart. Though this trend started several years ago. But then it did not receive wide recognition. A simple color change can render a completely different look. It makes design elements more visible and increases the contrast ratio. It causes less stress on the eyes and makes the site look more elegant. This trend is spreading and becoming more popular in all areas.
No Bright, Saturated Colors – Pastels are Here to Stay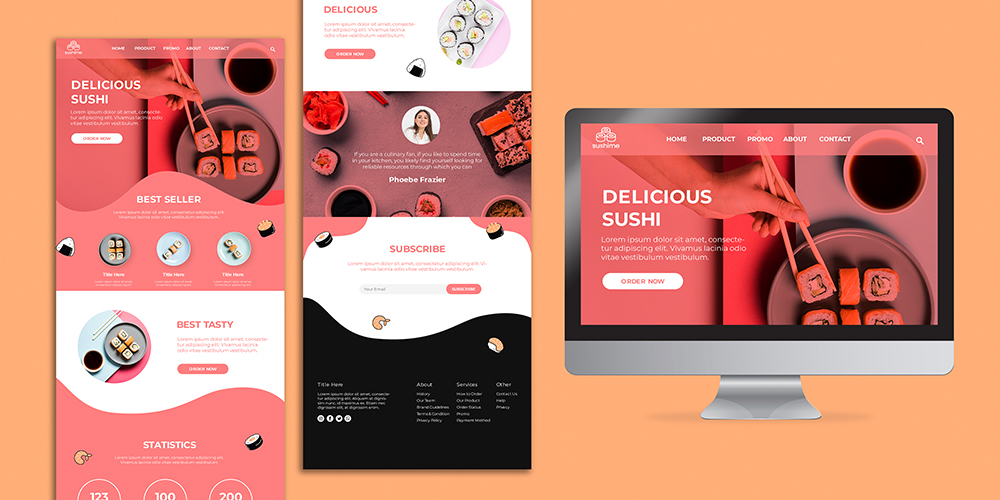 Bright shades are another element of web design that is rapidly losing popularity. Popping colors cause more eye strain and do not coincide with the general color trends. Therefore, dimmed pastel tones have replaced bright colors.
Also, the usage of strict angles and balanced shapes makes the sites look too uniform. With the advent of asymmetry, any clearly verified figure loses its relevance.
No Video and Animation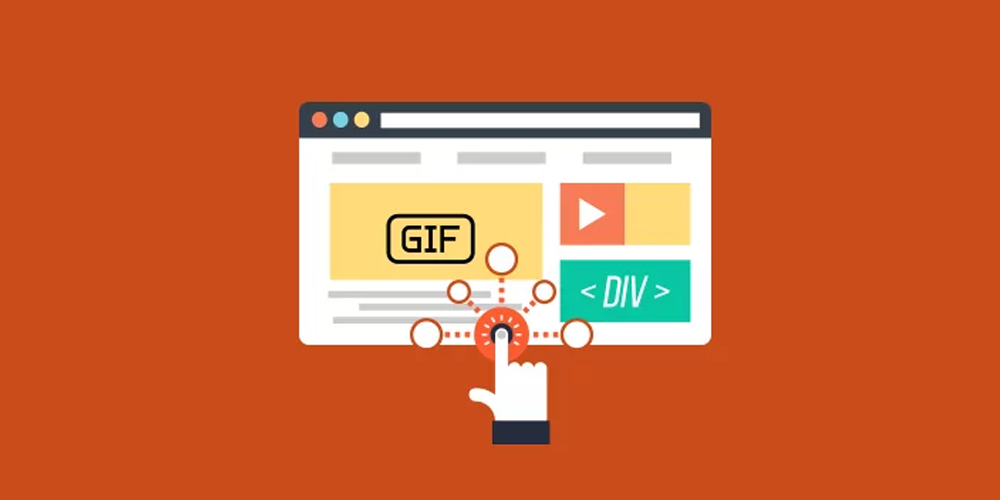 Many sites added animations to liven up their site design. However, adding a video instead of images to the background of the main screen reduced the speed of loading the site.
Quick Page Loading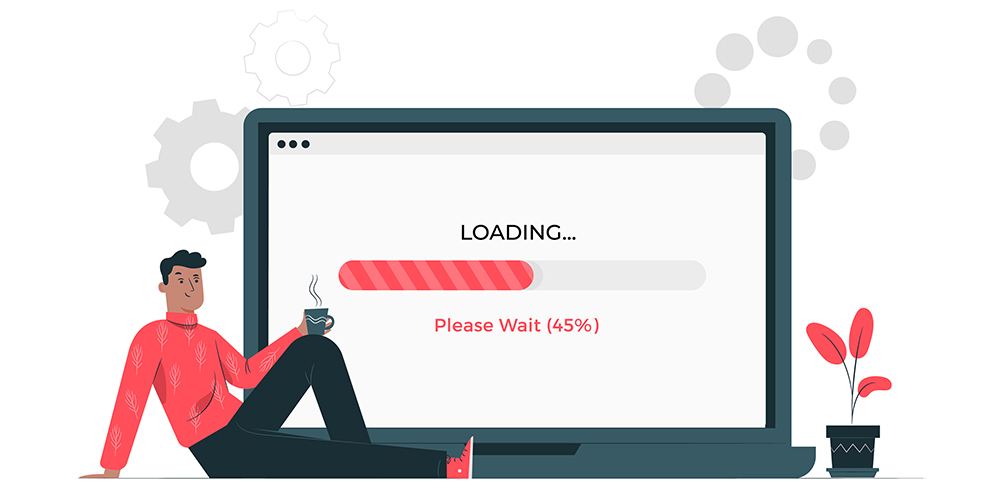 One of the most important web design standards is ultra-fast load time. Quick loading times have been essential factors in UX and SEO for years, and it continues to be a top priority for websites that want to rank well and convert better.
A website that that takes more than two seconds to load after clicking a link may lose visitors, and it's not likely they'll be back, ever again!
AMP (Accelerated Mobile Pages)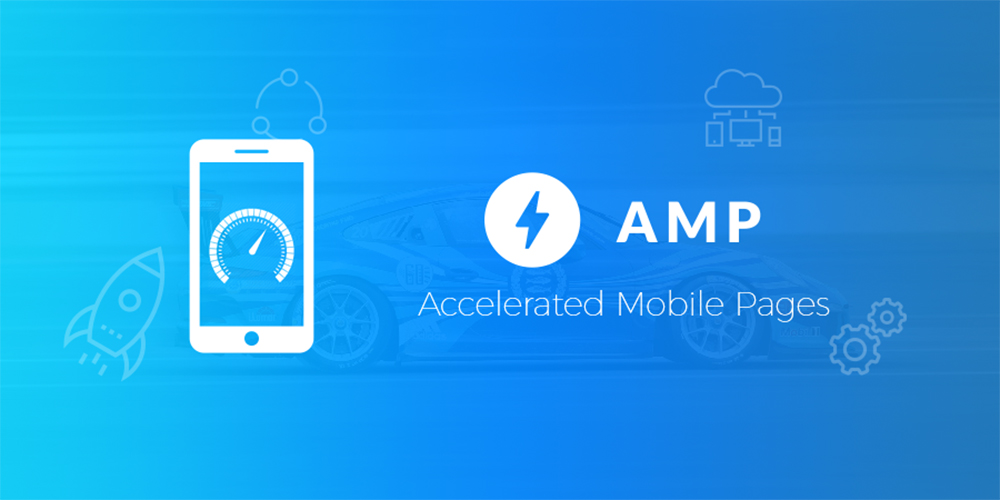 As per Neil Patel, AMP-optimized rank better and faster and they most certainly convert more mobile page visitors into customers.
They offer an excellent user interface without difficult coding and makes the mobile-friendly experiences a reality.
Voice Search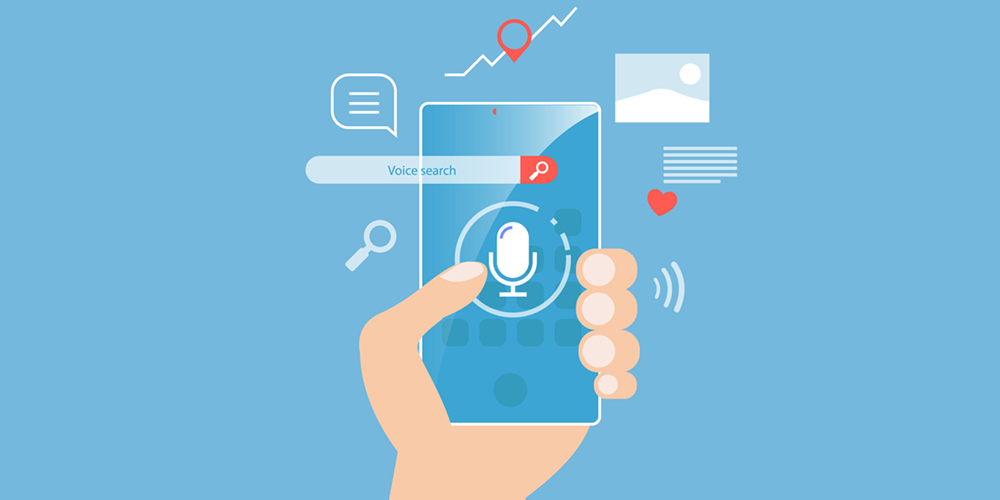 Nowadays, each smartphone is already equipped with a digital voice assistant, for example, Siri for iPhones, Google Assistant for Android phones. AI-enabled smart speakers are also gaining popularity as voice commerce aids people to make purchases from their smart speakers.
19% of people use Siri at least once per day, and 55% of teens and 40% of adults use voice search daily. You must be amazed to know that 50% of search queries are predicted to be done with voice instead of text by the next year.
By 2022, voice search shall be dominating and integration of such amazing innovation into your websites is important. Giants like Amazon, Google, Microsoft, and others are already on top of these technologies. You can use this technology to extend your eCommerce websites to smart speakers.
Smart speakers have boosted e-commerce through the integration of speech recognition and cognitive intelligence. Voice recognition technology helps consumers to seek information regarding products through smart speakers.
Artificial intelligence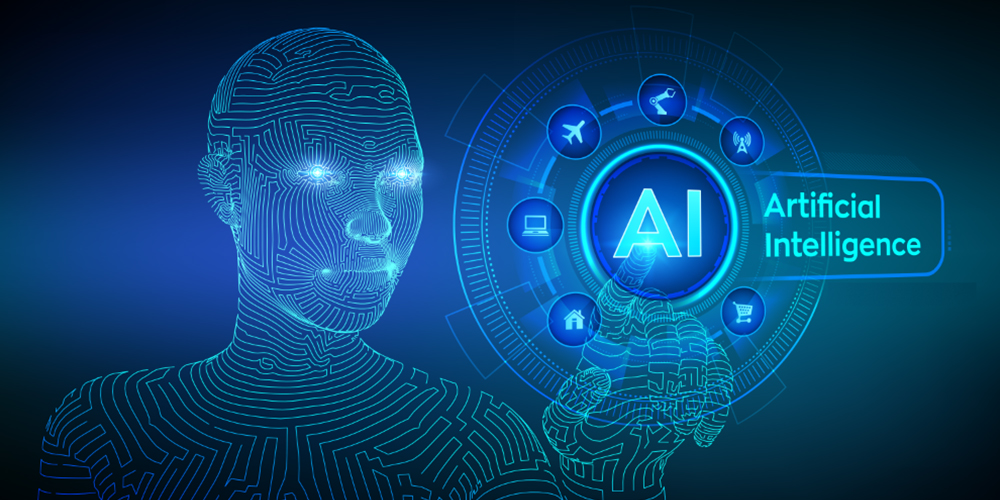 Artificial intelligence or AI is not new to web development. Companies around the globe are working towards integrated solutions related to AI. Algorithms related to machine learning is helping businesses with automation and predictive approaches.
There are three ways companies can help their websites become intelligent -
Supervised Learning
Unsupervised Learning
Reinforced Learning
Chatbots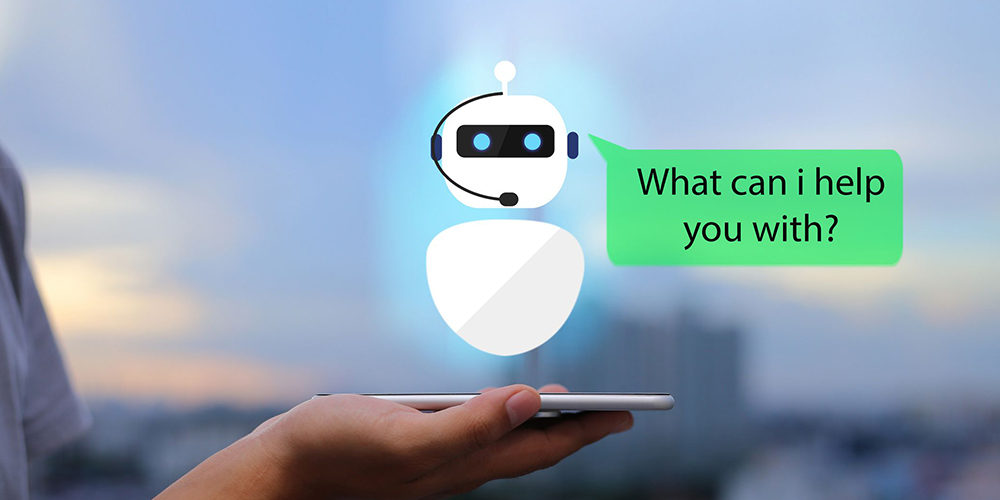 Chatbots are the merger of cognitive intelligence and voice recognition technologies. These bots collect data from users through a series of questions. They then analyze these data, and come up with smart solutions. The bot tries to resolve the issue by itself or pass on the issue to a higher authority. Such a quick customer support can help your businesses grow. Above all they are a 24x7 solution to customer or sales support services.
Every year there are various upgrades in the technology and therefore it can be hard to chase trends. However, despite the changing perspectives, technical stacks, and ideas, the primary function of web development is to provide a high-quality user experience. And every web development company must keep this to the core of their service.