Payment Gateways for eCommerce
Thinking of starting an online business?
Hosting – Domain – Content Management System (CMS) – Shopping Cart – all these may have crossed your mind. But what about Money?
Every business needs money flowing in… And, when $$$ is involved, you want your customers' purchasing experience on your site to be as seamless and positive as possible.
Execula - Leading Payment Gateway Service Providers
We at Execula offer solid payment gateways, third-party applications, that provide an easy-to-use tool for processing payments from sales. Our all-in-one payment gateway solution has always offered a positive purchase experience for any eCommerce store – right from collecting money from your customers and directing it to your bank account.
All our payment gateways have safeguarded encrypting (i.e. securing) confidential credit card info and help you meet certain principles for data security in real-time. Rest assured as the transactions between you and your customers are always secure.
Plus, our gateways save you time and work! We have removed the need for any manual input info received. They also offer flexibility in the types of payments customers can use with a variety of different payment types.
Selecting a Payment Gateway
46% of cart abandonments occur at the payment stage of checkout if e-stores aren't outfitted with a smart payment gateway
Now to your big decision: if you are hunting for a payment gateway for your business we've compiled below of the best gateway apps. Do check them.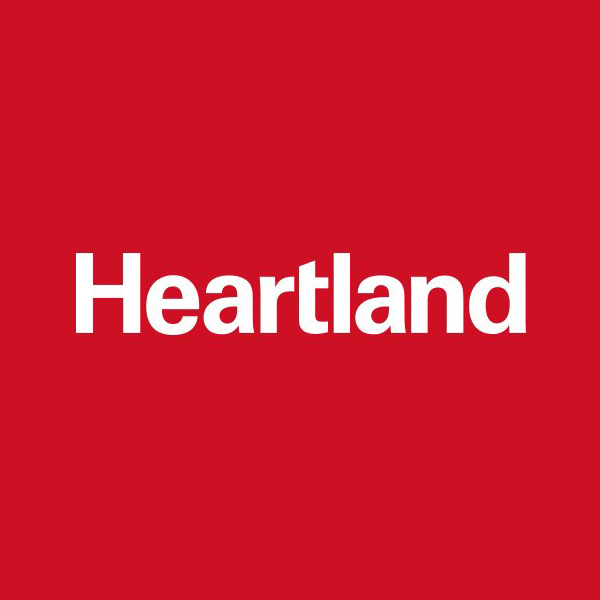 Heartland Secure Payment
Developed by Execula LLC, HeartLand Secure Payment plugin allows payment with Credit Card using Heartland Secure Payment System. It also supports Recurring Payment. Execula HeartLand Secure Payment plugin provides PCI-friendly credit card payments. Your customers won't have to worry about stolen card information. Owing to powerful technologies our Secure Submit jQuery tokenization library ensures that no credit card data ever touches your server for any reason. This plugin is both built by and supported by Heartland Payment Systems.
BUY HERE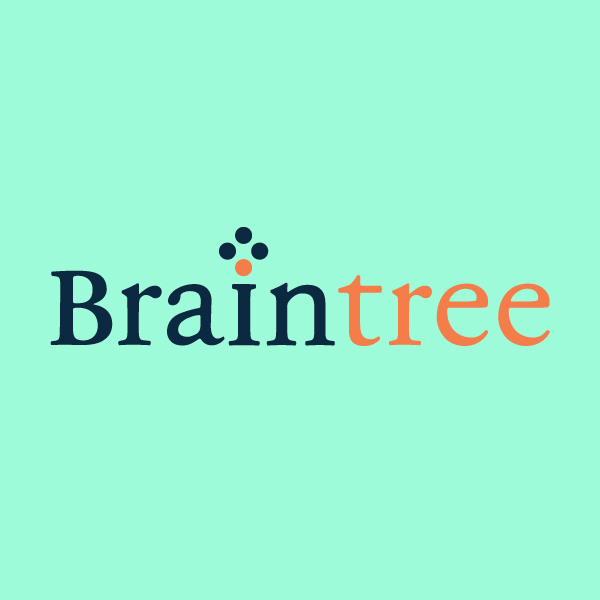 BrainTree plugin
Execula BrainTree plugin provides the global commerce tool people need to build businesses, accept payments, and enable commerce for their users. Execula Brain Tree Manage your online store payment like a pro with our intuitive plugin. It's the simplest way to get integrate payment gateway for your website, across any device, and through almost any payment method. Merchants in more than 40 countries worldwide can accept, split, and enable payments in more than 130 currencies using Braintree.
BUY HERE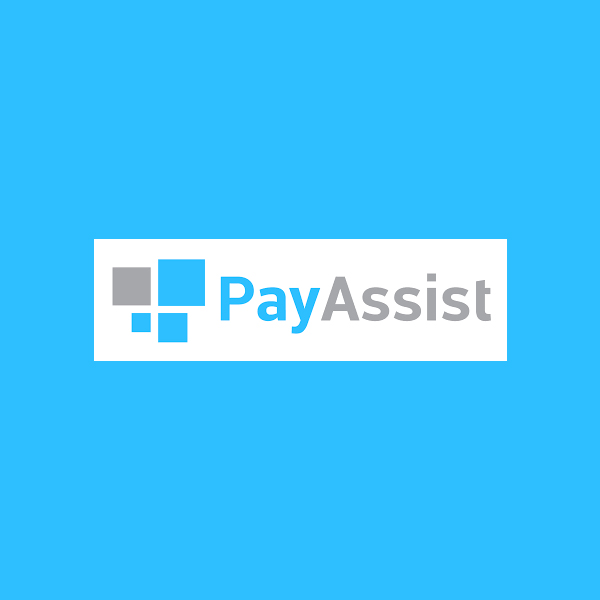 Pay Assist
PayAssist is a payment gateway that offers integrated transaction processing support for all major credit cards, debit cards, gift cards, ACH transactions, EBT, and check verification services. Accept payments online and get a wide array of end to end processing services and superior customer support. Pay Assist is available to help merchants increase revenue, enhance their bottom lines.
BUY HERE
Payment Systems + Robust Web Hosting Services
Ready to accept payments and watch the $$$ roll in? As said above - a good shopping experience makes for good sales. By choosing Execula's payment gateway service for your site, you boost user experience in your online store and encourage customers to make purchases.
Whether you're focused on universal sales, giving clients an on-brand checkout experience, or bragging of your high-quality security standards, our payment gateways when married to our web hosting plans are like a match made in Heaven!
Our robust Hosting Plans include unlimited bandwidth and storage, access to our powerful 1-click installer, automated backups, and an instant WordPress setup. So, what are you waiting for?
Contact us today. You can call us at 480-463-1912 or drop in an email at contact@execula.com with your prerequisites.